Consulting
Isaac Piano
Captain in the British Army (Royal Corps of Signals). Ask Isaac Piano about life as an officer in the British Army and Project Management.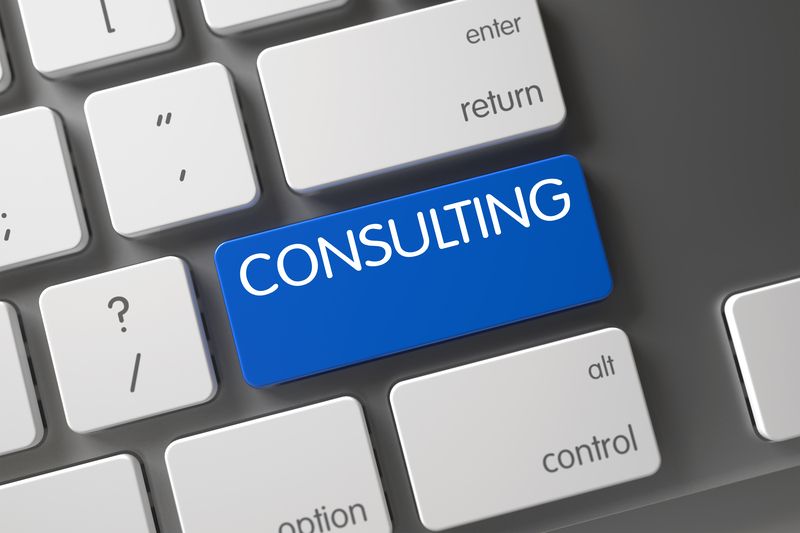 Ask Isaac Piano about:
Project Management
Leadership
Working in the British Army
---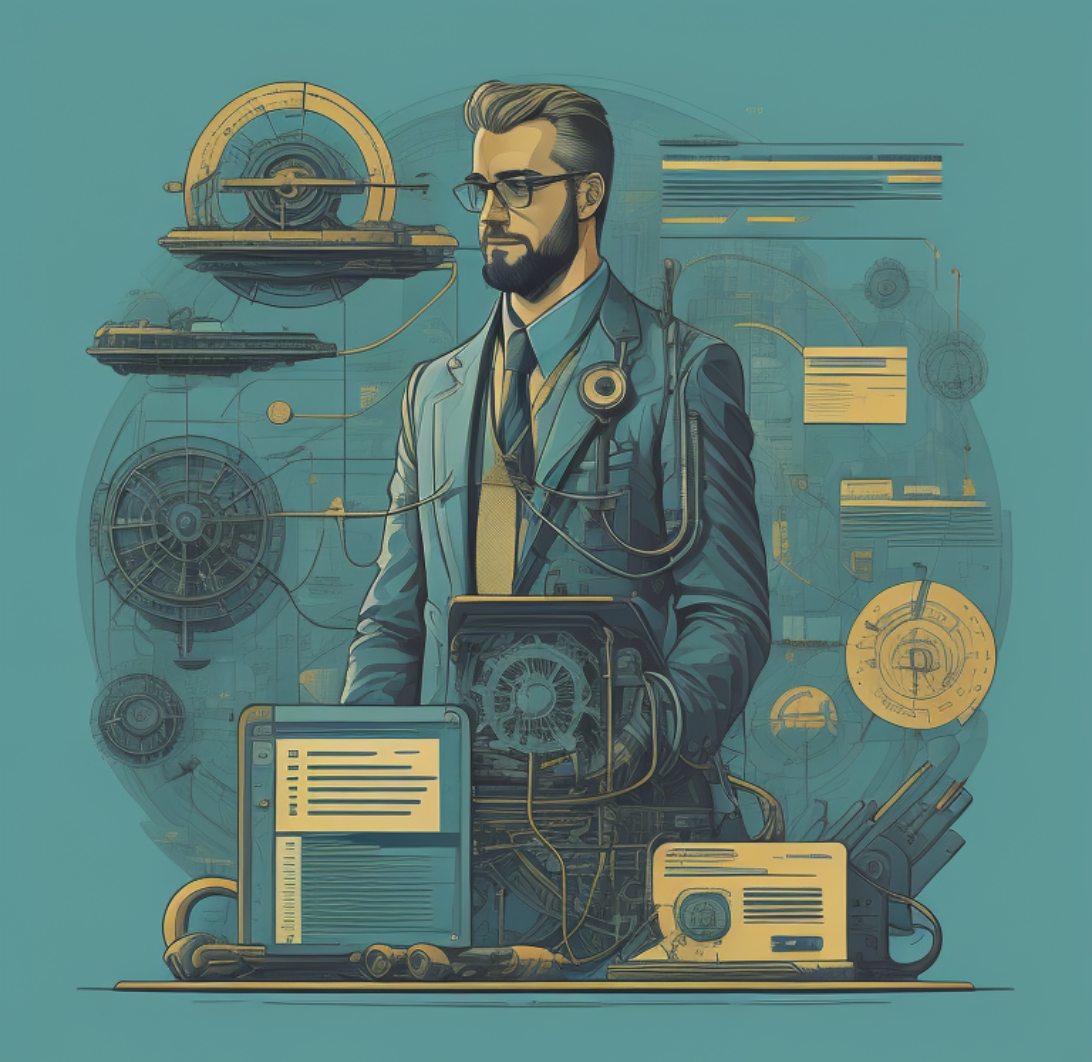 Isaac Piano: Biography & Expertise
Isaac Piano is a Captain in the Royal Signals with 4+ years experience of communications project management, leadership and sales.
His experience includes:
Development and delivery of multi-faceted communications centre with oversight of comms nodes at reach with minimal notice to move.
Communications Liaison Officer between NATO formations.
Command, leadership and management of 150 soldiers (3+ years).
Experience (1+ years) of sales worth £70,000.
Development and management of personal online eBay store with £500 turnover per month.
Languages: English (Native), Spanish (Excellent), German (Beginner)
---
Articles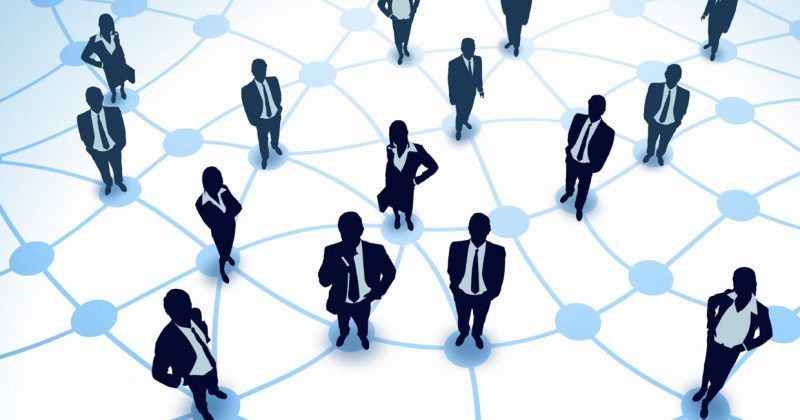 ---
Join the Tela Social channel on Telegram for all new updates:
t.me/tela_social
If you would like to join Tela Network, contact StJohn Piano on Tela:
tela.app/id/stjohn_piano/7c51a6
Follow Tela Network on Twitter:
twitter.com/tela_updates