Consulting
Nicholas Piano
User Interface Developer @ EndPointDev. Ask Nicholas Piano about Bitcoin, Blockchain, and User Interfaces.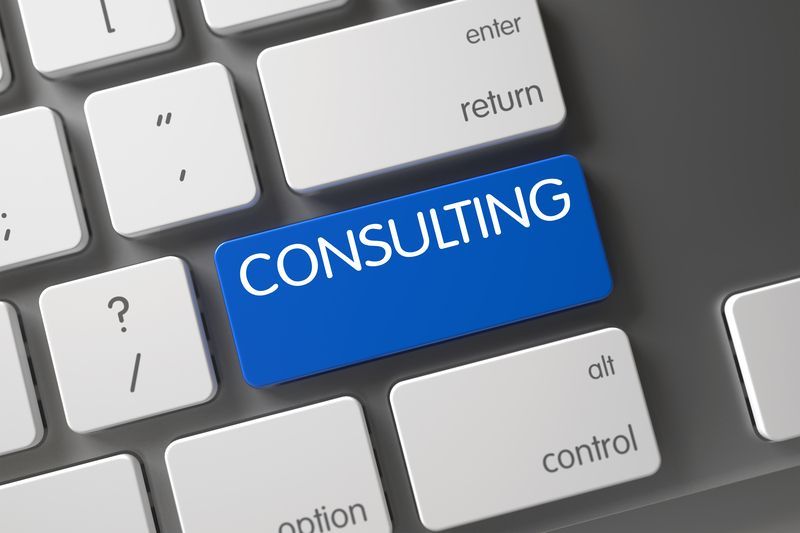 Ask Nicholas Piano about:
Bitcoin and blockchain development
User interface design and development
Cosmology
Contact Nicholas Piano on Tela:
tela.app/id/nicholas_piano/7d32b1
Add Nicholas Piano on LinkedIn:
linkedin.com/in/nicholas-piano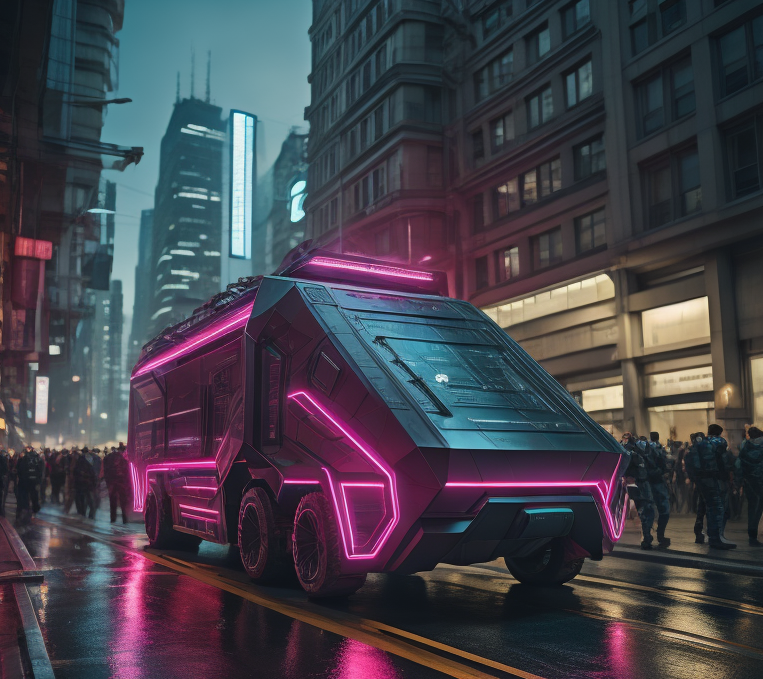 Nicholas Piano: Biography & Expertise
Nicholas' professional career started in Astrophysics, which led quickly into software development and user interface design.
He has designed and built performant software for:
In his personal development time, he works on:
Cryptocurrencies and user authentication
Cryptocurrency wallet software
Chatbots and AI assistants
Github: github.com/NicholasPiano
---
Articles
---
Join Tela Network and become a consultant:
tela.network/join
Join the Tela Social channel on Telegram for all new updates:
t.me/tela_social
Follow Tela Network on Twitter:
twitter.com/tela_updates