Consulting
Jamie McNaught
CEO @ Solidi Cryptocurrency Exchange (registered with the UK FCA). Ask Jamie McNaught about life as a CEO, Bitcoin, Blockchain, UK Financial Regulation, and 5MLD.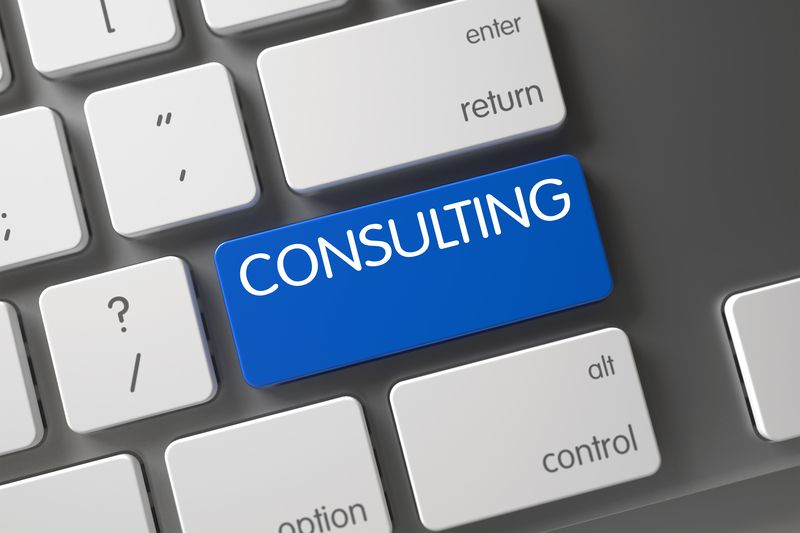 Contact Jamie McNaught on Tela:
tela.app/id/jamie_mcnaught/a2f383
Jamie McNaught has been in financial software for 23 years. He has worked at Goldman Sachs and Morgan Stanley, has run a crypto exchange for 8 years, and has been a guest lecturer at the Cambridge Judge Business School. He studied Computer Science at the University of Strathclyde.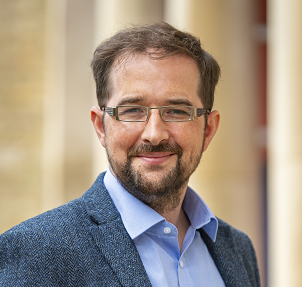 Ask Jamie McNaught about:
Starting and running a company
Life as a CEO
Bitcoin
Blockchain
UK Financial Regulation
5MLD (5th Money Laundering Directive)
Contact Jamie McNaught on Tela:
tela.app/id/jamie_mcnaught/a2f383
Add Jamie McNaught on LinkedIn:
linkedin.com/in/jamie-mcnaught-a1a9731
Visit Solidi Cryptocurrency Exchange:
www.solidi.co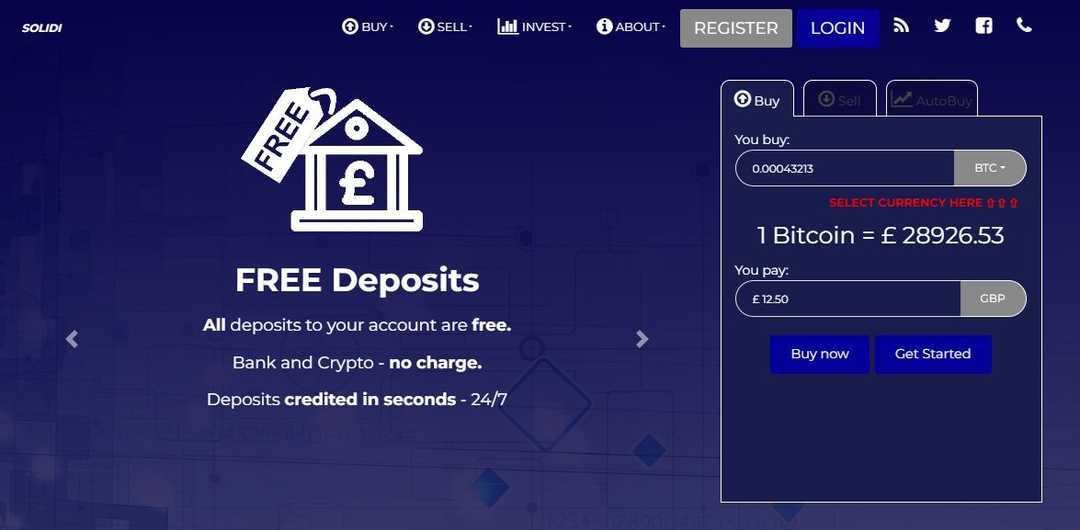 Join Tela Network and become a consultant:
tela.network/join
Join the Tela Social channel on Telegram for all new updates:
t.me/tela_social
Follow Tela Network on Twitter:
twitter.com/tela_updates