Tela
May 2023: the state of Tela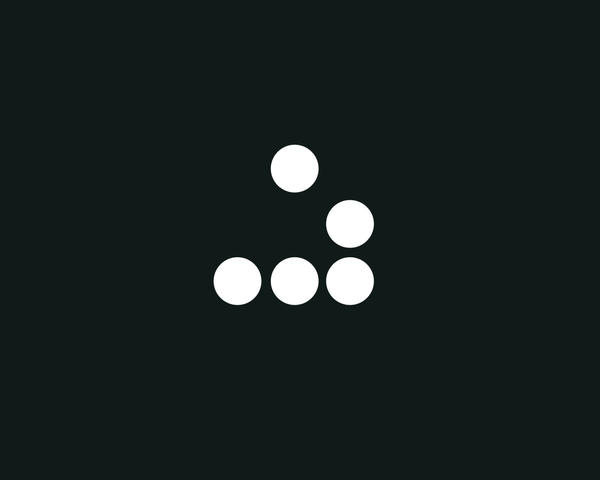 Tela is now live at tela.app !
Tela is at the crest of a new wave of ways to interact with others on the internet. Let's take a quick look at the features available now and a sneak peek at what we have planned for the near future.
Payment for every message
There is no such thing as a free message on Tela, meaning that every moment you spend responding has been accounted for.
Magic links
Anyone can generate magic links to their profile. Clicking on a magic link will lead a user directly into a chat with you. You can put this link anywhere: your Twitter bio, your personal website, or your LinkedIn profile. If someone wants to get in touch with you and have premium access, Tela.
Magic invitations
Magic invitations let another internet user know that you want to value their time. Drop one in an email or a direct message as a way to continue a conversation that is worth their time.
Referral fee-sharing
Invite a new user to Tela with a Magic Invitation and receive a portion of the fee of every transaction paid to them.
Pre-paid tokens
Purchase a pre-paid token from a creator and get a shareable link that allows for the payment to be easily verified from anywhere.
Secure wallet identity
Access to your account is controlled entirely by the cryptographic identity stored in your cryptocurrency wallet. This identity is extremely difficult to forge or break, keeping your account secure and up to date with modern online security.
The future 🚀
We have some great features planned to further improve your professional communications:
Identity verification: explicitly linking your professional identity and your Tela account can allow for better relationships with customers
Set your prices: identity verification will unlock your ability to set prices for messages, giving you more control over the value of your attention
Message products: set different prices for different types of messages - an image, a link, or a google doc
Trust tokens: tokens such as "Responds quickly" will be added to a professional account to allow greater customer confidence
Integration: we believe that you, as a professional, should never receive a free message again. That's why Tela integrations will start with some of the most popular messaging services, including email.
Let us know which feature sounds the best. In the near future, Tela will allow you to get paid just for filling out a poll!
Conclusion
Tela is looking good and on the verge of looking even better. Follow us to keep up to date with developments and in the mean time, go to tela.app to create your account.