Tela
Roadmap #1
... We will contact every society on Balaji Srinivasan's Network State Dashboard...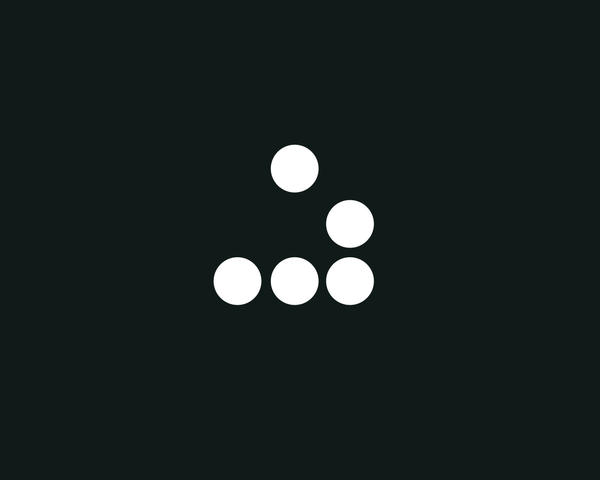 ---
If you have any questions, you can contact StJohn Piano on Tela:
www.tela.app/magic/stjohn_piano/7c51a6
You can invest in Tela here:
www.tela.network/invest
---
[outreach] Contact content creators and ask them to consider using Tela as their public contact link
Ideally, these should be creators whose content we enjoy and wish to promote.
Ask them if a) they'd like to charge for the messages they receive and b) if they'd like to join us as an official partner (for this, they would receive higher referral fees - 50%).
[outreach] Establish contact with other startup societies
We will contact every society on Balaji Srinivasan's Network State Dashboard:
https://thenetworkstate.com/dashboard
There are various possible avenues for cooperation with them:
1) Exchange observations. Interview them for an article or podcast about their society.
2) Equity swap. Take a stake in each other's success.
3) Construct a partnership. E.g. we handle their internal messaging (everyone running anything is subject to the same messaging overload problem).
4) Ask them for advice on getting ready to be listed on the Network State Dashboard.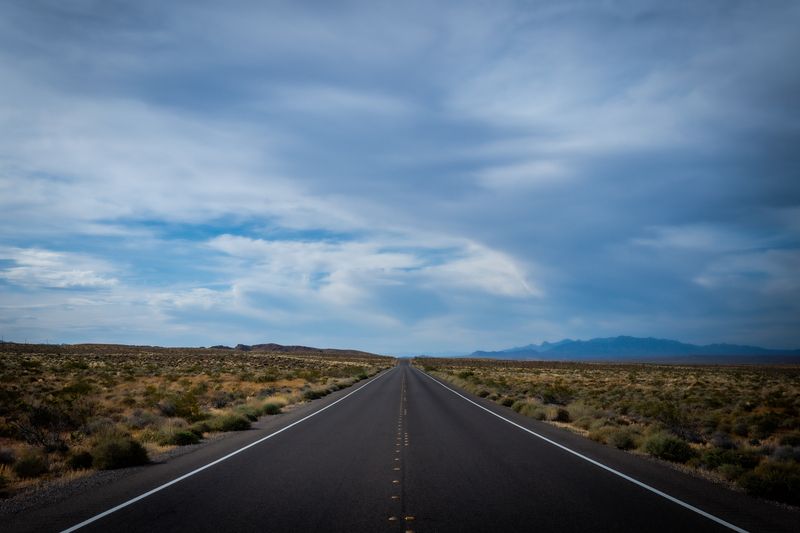 [tech] Email-based authentication.
This allows customers to message creators without using a crypto wallet to authenticate themselves. They still have to use a crypto wallet to pay, but this is a conceptually easier step.
[tech] Email summaries for users.
A summary will contain the totals of messages received, money received, and replies received. It will also contain the messages themselves, together with the messages that immediately precede them. This means that an email summary will in effect be a list of items that can be added to a to-do list. The time period between summaries can be changed.
This also removes the problem of asking users to remember to log in to Tela.
This will be a major productivity win compared to existing apps that try to keep you inside their interface.
[tech] Remove "Pre-paid tokens" product.
It's a step too far at this point. Better to focus on a single product (paid chat) and make "Tela" signify exactly that one product.
[content] Explain referral rewards and mechanism more clearly.
[content] A new version of tela.network
We need a more professional-looking main website.
[content] A demonstration video
This should include:
the sign-up process
getting paid for receiving messages
receiving an email summary, and how useful this is.
Perhaps this should actually be 3 separate videos.
[tech] Release version 1 of Tela token
This will hold Tela shares and make them immediately tradable through e.g. Uniswap.
Due to Ethereum transaction fees, we will probably designate a Tela broker account, and shareholders with small numbers of shares will hold them within that account. Small-scale share transactions can then occur off-chain - otherwise transaction fees would be much larger than the actual value transferred.
[content] A business plan & podcast
We will publish our business plan on the blog.
We will start a podcast, which will include an episode where we go over the business plan.
[content] Support articles and videos
An article on "how to set up a wallet", with a companion walkthrough video. This can be included or linked to within the Tela signup process.
---
If you would like to:
ask a question
make a correction
make a complaint
suggest a topic
talk about something else
Then please contact StJohn Piano on Tela:
tela.app/id/stjohn_piano/a852c8
You can sign up to Tela here:
tela.app
You can invest in Tela here:
tela.network/invest
You can read more about our strategy here:
tela.network