Support
Topping up your wallet balance
You'll need ETH and USDC to purchase Tela credits. It's super easy.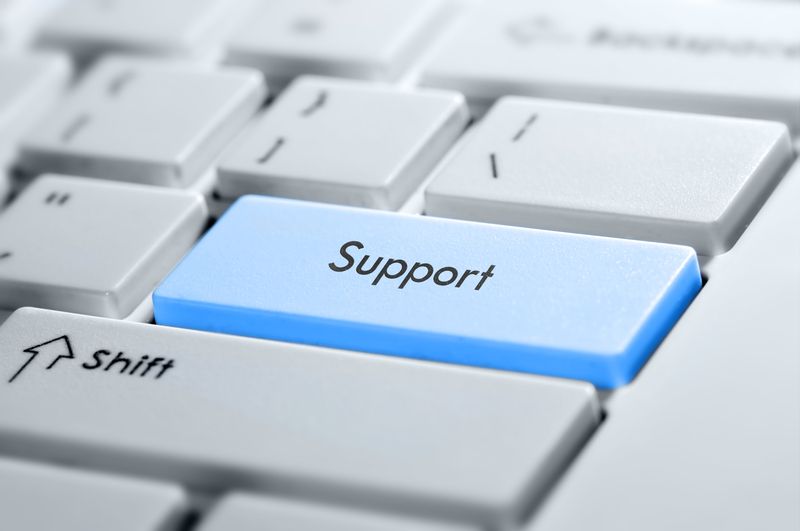 If you need help at any point, you can chat with Tela Support:
Click here to message Tela Support on Telegram (1 message per hour)
Adding ETH or USDC to your Ethereum wallet is super easy. Once you have copied your address from your wallet program, any exchange can send currency directly to it.
To use Tela, you will need two things:
A USDC balance to purchase Tela credits
An ETH balance to allow USDC transfers
Let's look at MetaMask.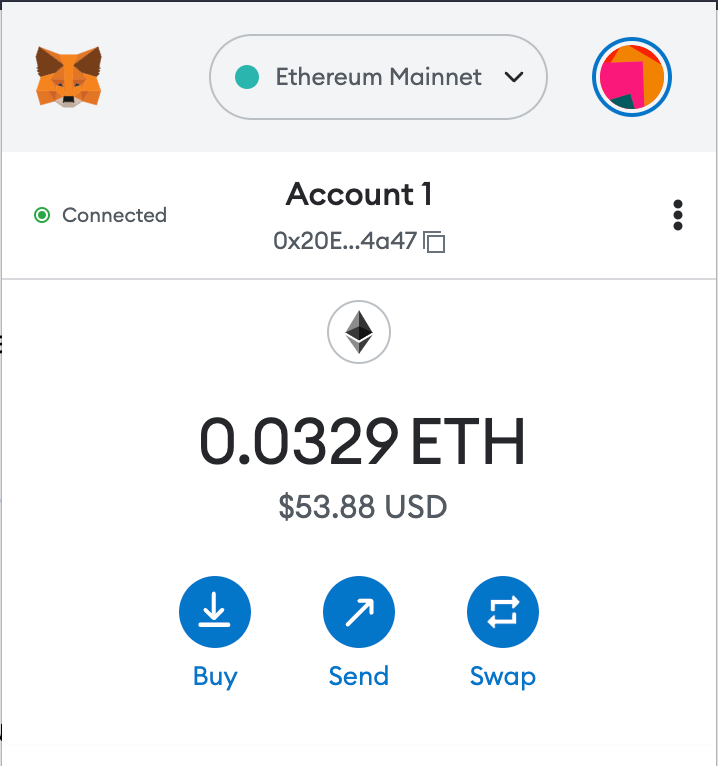 Under "Account 1", you can click once to copy your ETH address. You can take this to an exchange like Coinbase, purchase ETH, and have it sent to your wallet.
You can also click the "Buy" button and purchase directly within MetaMask using services like Moonpay and Transak.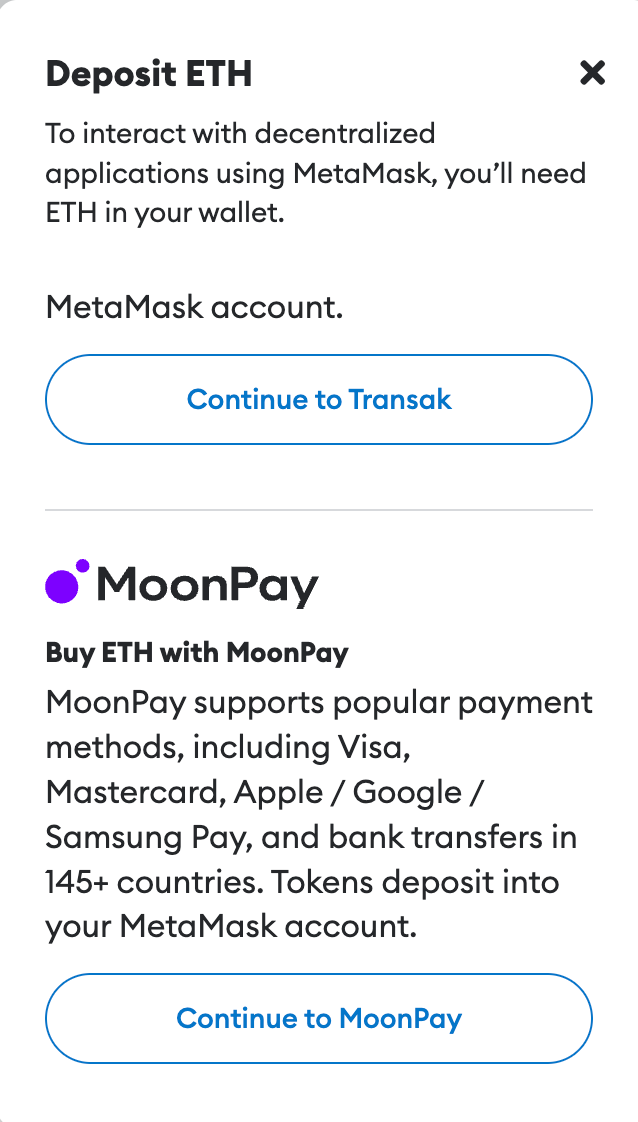 Once you have purchased a small amount of ETH, repeat the process for USDC in order to purchase Tela credits.
Don't hesitate to contact Tela Support if you need assistance with any aspect of the Tela system:
Click here to message Tela Support on Telegram (1 message per hour)