Network
A Quick Interview with Social Strategy Consultant Marie Tuason
Storytelling is an underrated skill that everyone needs to learn if they want to succeed in this era.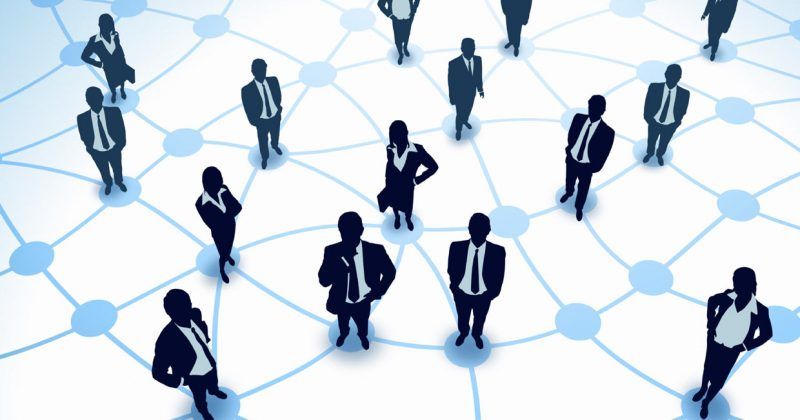 Marie is the founder of Gumamela Studios, a creative marketing agency for innovative B2C brands, and the founder of Kaya Connections. In addition to having a medical engineering degree, she brings to the table six years of digital marketing experience and specializes in using video to foster community - both online and offline.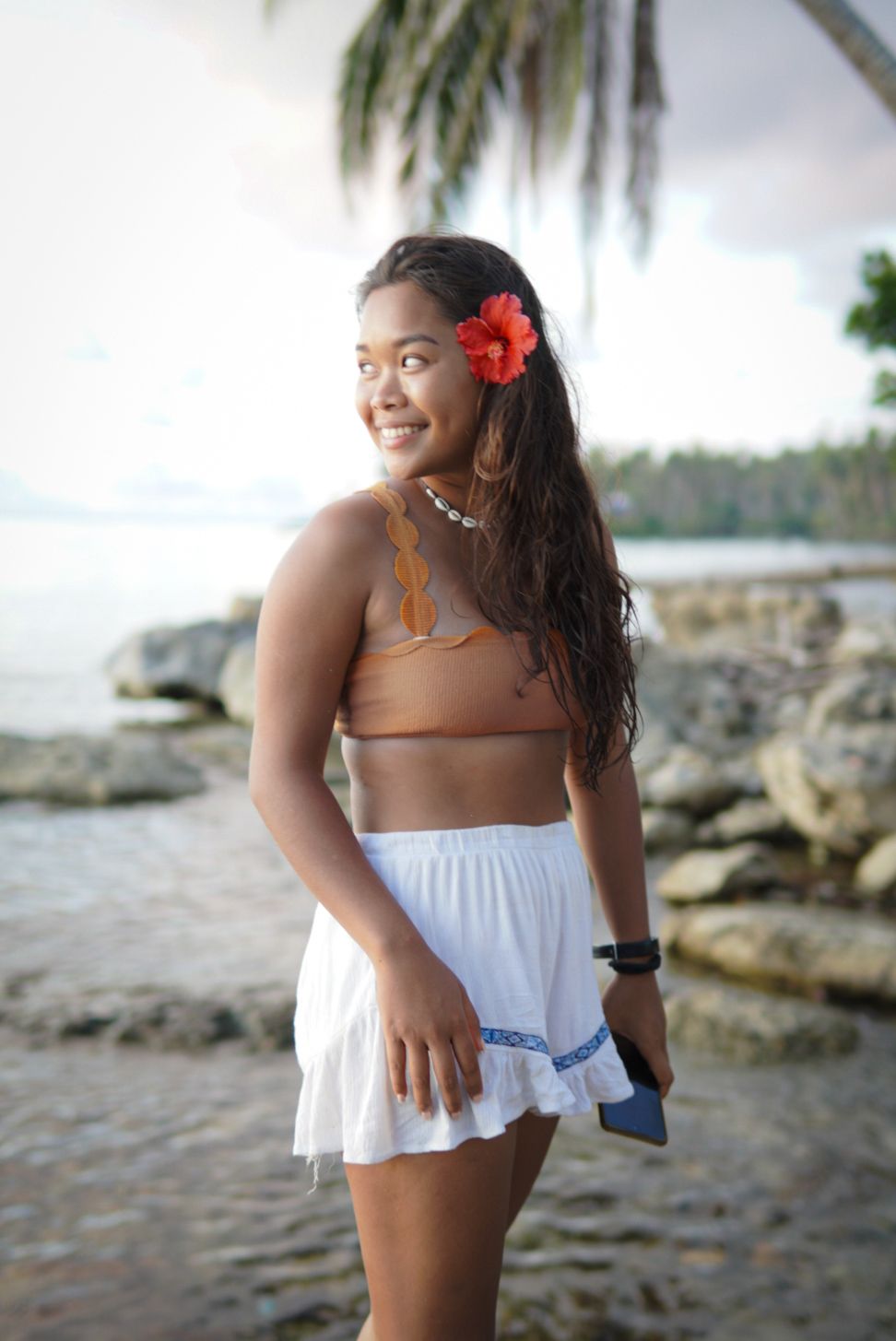 ---
1) How would you describe your business ?
Gumamela Studios is a creative marketing agency that helps B2C companies leverage visuals to reach their goals. We specialize in Top and Middle of Funnel Strategies - from UGC ads to static ads to organic social media to content strategy. We have a network of more than 700 international creators to ensure diversity and commitment to our clients' products.
2) Why did you originally study Engineering ? What did you enjoy about it ?
Long story short, the choice was between a medical degree or engineering. Maths and numbers were a forte of mine, and I had a passion for health, so I thought to integrate the two and take a degree in medical engineering. I'm an advocate of health, even now, so learning more about how we could improve our health was so interesting to me.
3) What made you decide to start your business ?
After a long burnout at a corporate job, I decided to do a one year mental health break -- take the time to just relax, surf, and deepen my yoga practice. But as a (previous) workaholic, I needed a way to work on myself, and that's how I learned about growing a TikTok account. I had been a graphic designer and Instagram social media manager for three years at that time, so incorporating what I've learned + YouTube tutorials allowed me to succeed in this venture. I eventually grew my account to 50k in one month. In the middle of my year-long break, I broke my arm which forced me to work more on what my future career would be - marketing. By that time, I was already known in the UGC space and had time to build my personal brand. A few months later, I noticed how a lot of agencies have devalued content creators and decided to open my agency as well to provide better opportunities for these creators.
4) What do you like about your work ?
I like that it can make me be as creative as I can be, while also making sure that it's supported by data (that's probably from my engineer side). I also like that I get to work with other people that I can learn a lot from. Every day is always a new day with new challenges, new products, and new ideas!
5) What's the biggest difficulty you encounter in your business, and how do you generally deal with it ?
The biggest difficulty is to keep up with trends. It takes a special type of person who can regularly keep up with the fast-paced world of Marketing. It's my love-hate relationship. I love that it never gets boring because new things come up, but sometimes my yogi side comes out and say "let's just bottle up and meditate in a cave for 2 weeks". Now I'm trying to balance these two sides of mine.
6) What's something really interesting that you've learned along the way ?
Storytelling is an underrated skill that everyone needs to learn if they want to succeed in this era. Especially in a world where AI is all the hype. You need to make sure that the content you're producing is relatable and easy to digest -- just like how you'd tell stories to a child.
7) Where do you think your work could go in the future ? Is there some new aspect you'd like to add to it ?
We're gearing up to working with startups with sustainable and innovative products. We specialize in both ecommerce and SaaS products so we thought, "how do we mix these two together?". Crowdfunding IoT products (think Kickstarter and Indiegogo) is something that's pretty interesting for us, so we'd probably move forward there and bring on crowdfunding experts as well.
---
We hope you enjoyed this quick interview with Marie Tuason, Content Creator and Social Strategy Consultant.
You can contact her here:
Gumamela Studios (Instagram)
Kaya Connections (Instagram)