Support
Creating an account on Tela
Let's walk through the simple steps to set up an account.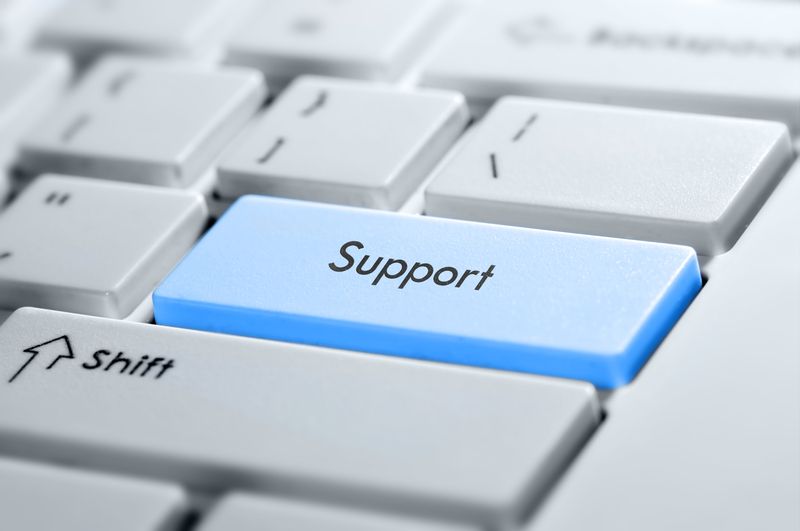 Let's walk through the simple steps to set up an account.
1. Get a cryptocurrency wallet
In order to receive payments, your account needs to be created using a cryptocurrency wallet.
A popular wallet is MetaMask: https://metamask.io
Follow the instructions on the MetaMask website to make the wallet available in your browser or on your phone.
You are now ready to create your account.
2. Connect your wallet
Once the MetaMask wallet is installed in your browser, reload https://tela.app to make it available.
Click "Login":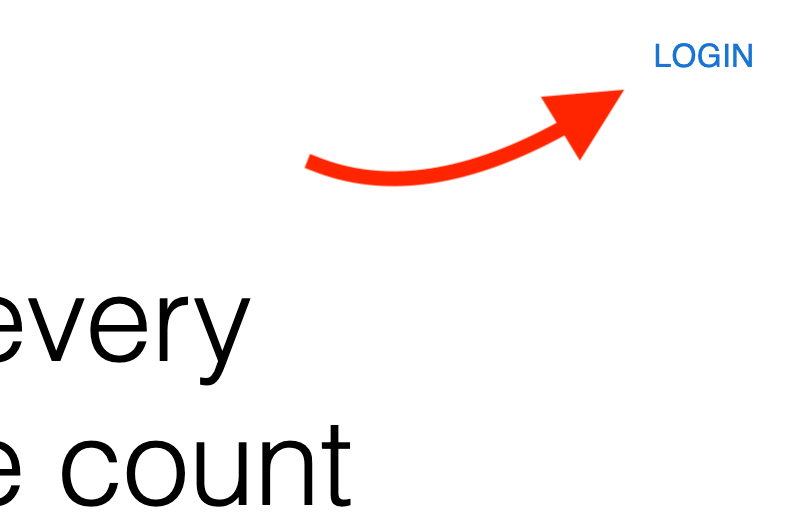 Select "Wallet":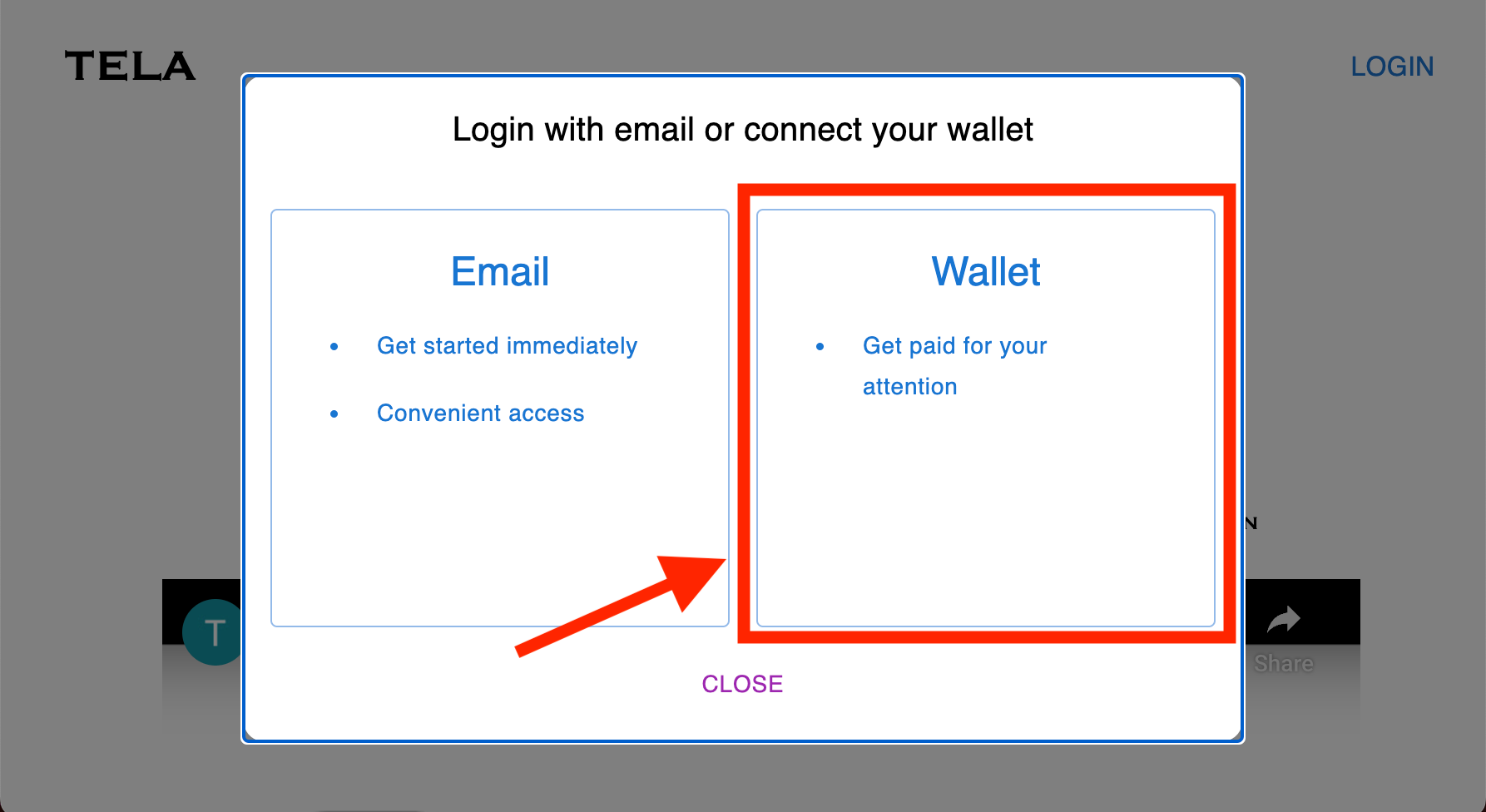 To connect your wallet, you can either:
1) Select your installed wallet (e.g. MetaMask) in the browser
or
2) scan the QR code with your mobile app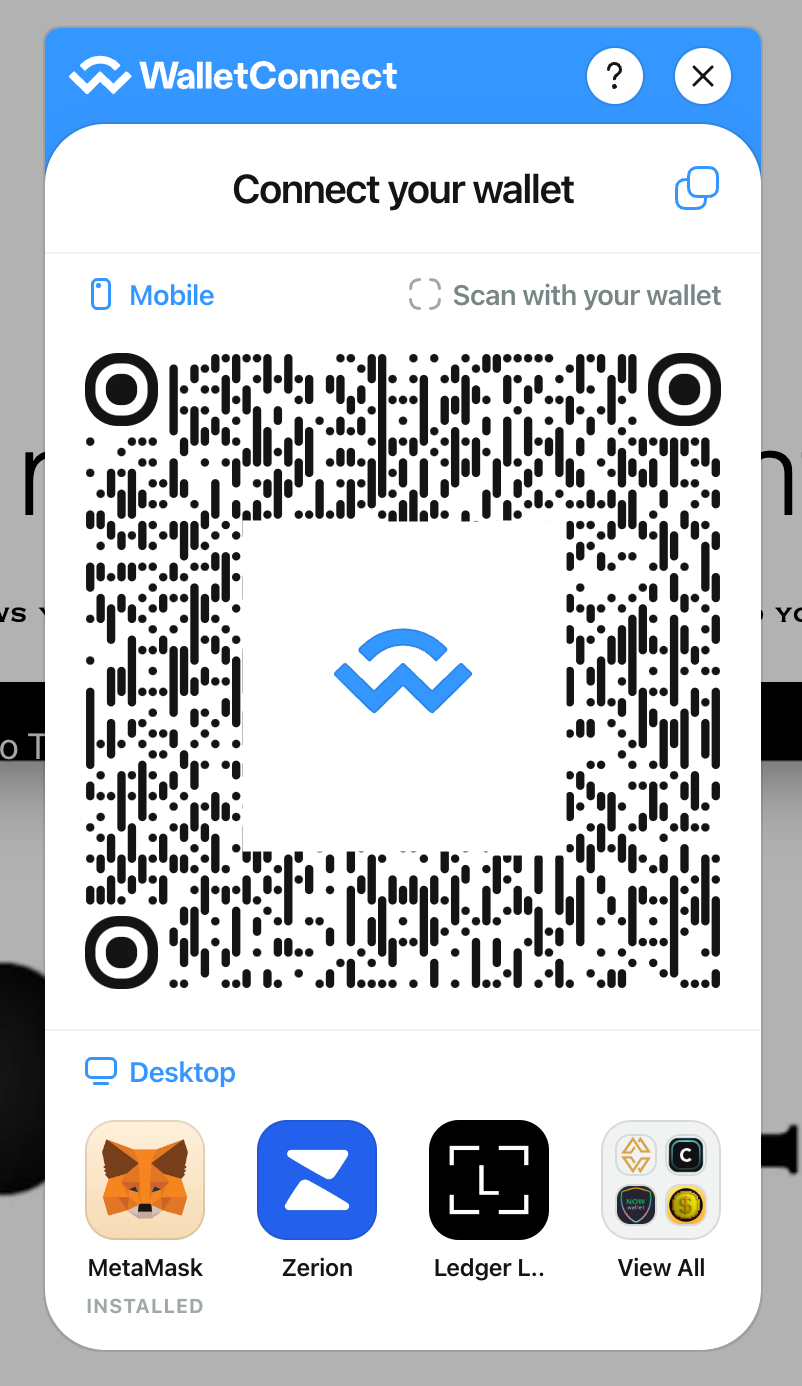 3. Sign a challenge
A challenge is a unique piece of data that allows Tela to verify that you control the wallet you are using to sign in.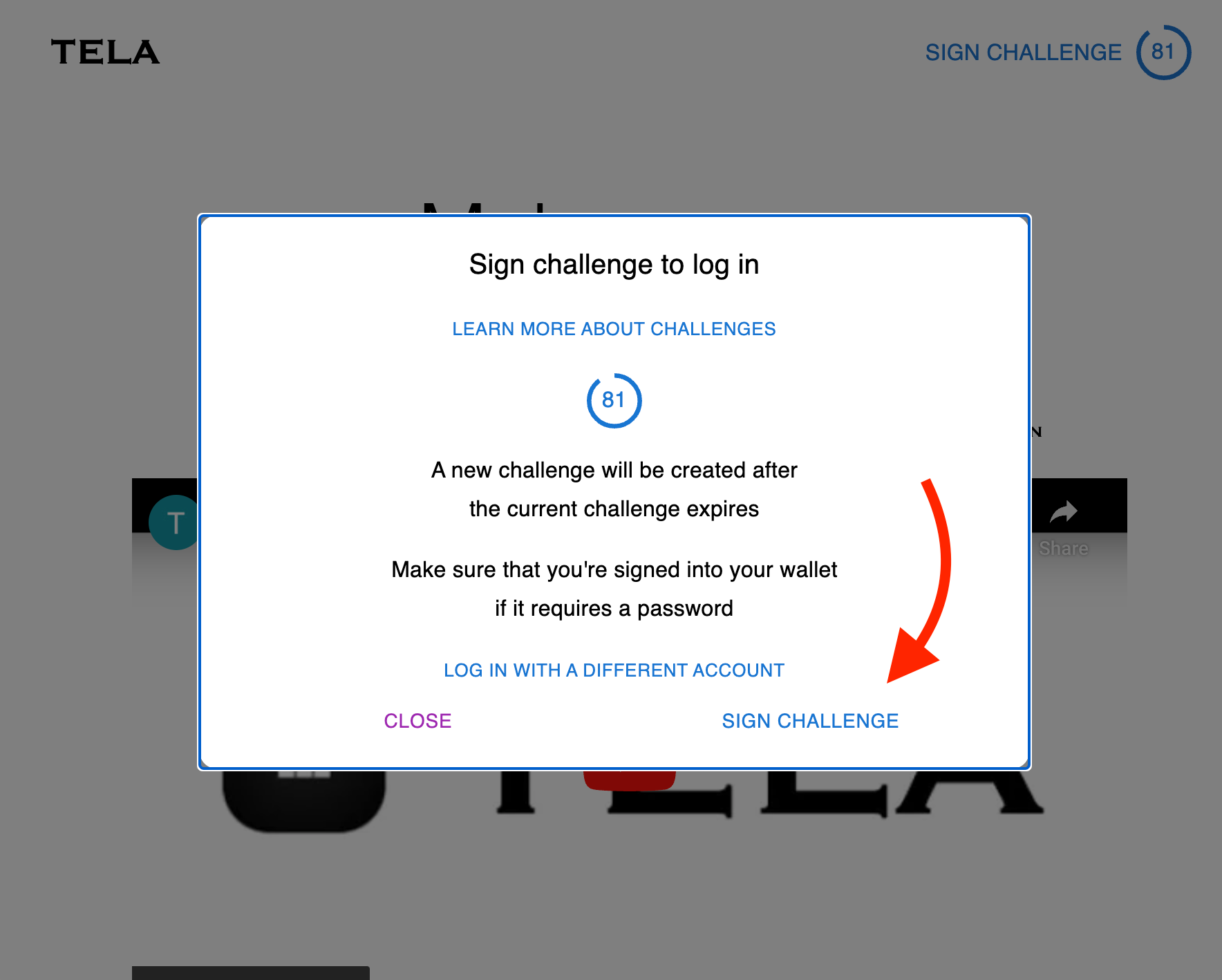 Sign the challenge using your wallet: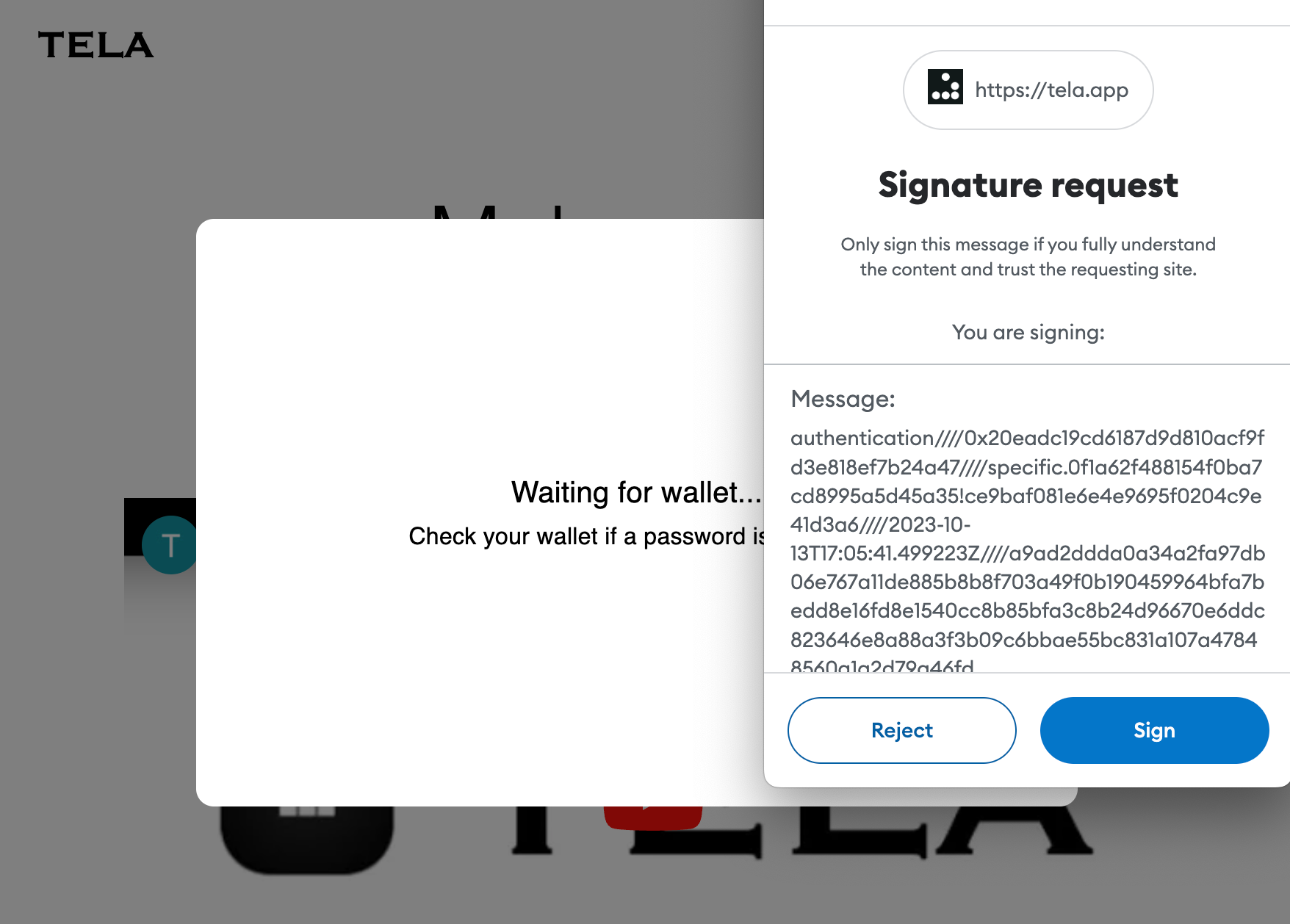 4. Choose a username
This can be your full name or any other name you use to identify yourself to your customer or your audience.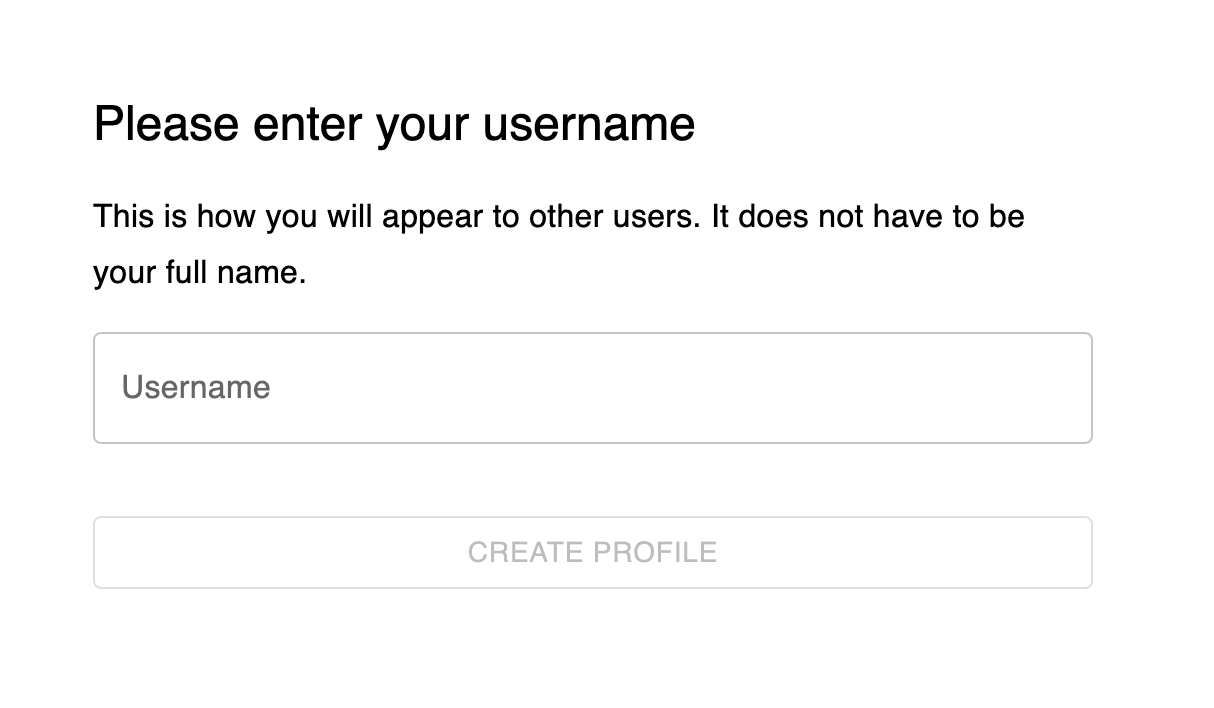 5. Create a Tela link
A Tela link allows anyone to start chatting with you immediately, just by clicking the link. It can be pasted anywhere: on LinkedIn, your website, in an email signature - anywhere your customers come to find you.

Links also show the number of clicks and the income you have earned from users that clicked on the link.
Simply click "COPY LINK" and paste it anywhere.
6. You're done!
Create as many links as you need for your different channels (LinkedIn, your website, etc) and make them clearly visible to people who want to contact you.